Crown Town Animal Hospital
Serving greater Charlotte, NC and surrounding areas
Crown Town Animal Hospital
We believe that the meaningful connection between animals and humans adds value to life. At Crown Town Animal Hospital in Charlotte, NC, we are passionate about providing exceptional veterinary services, care, and support to promote the long-term health and well-being of your animal companion.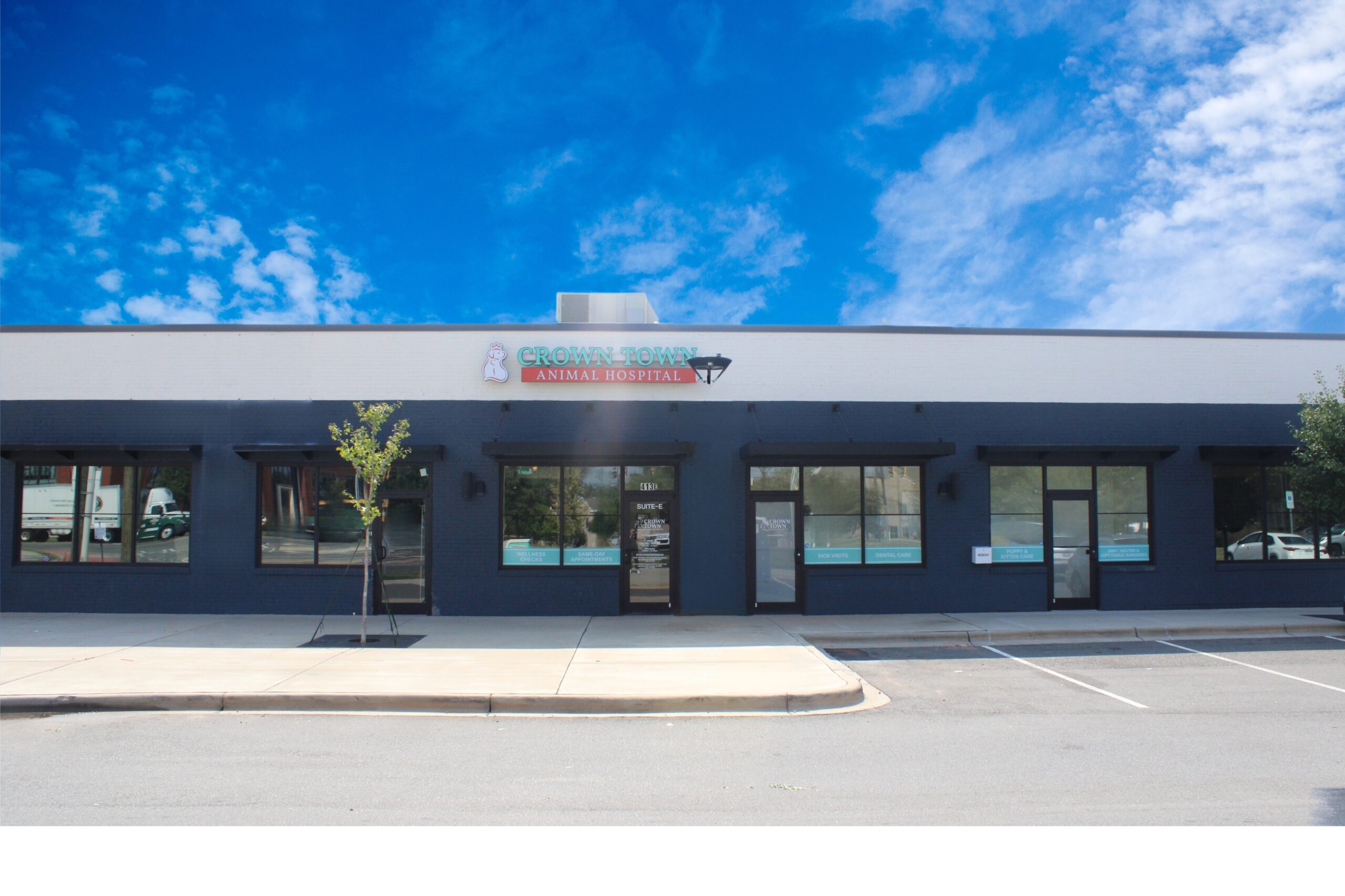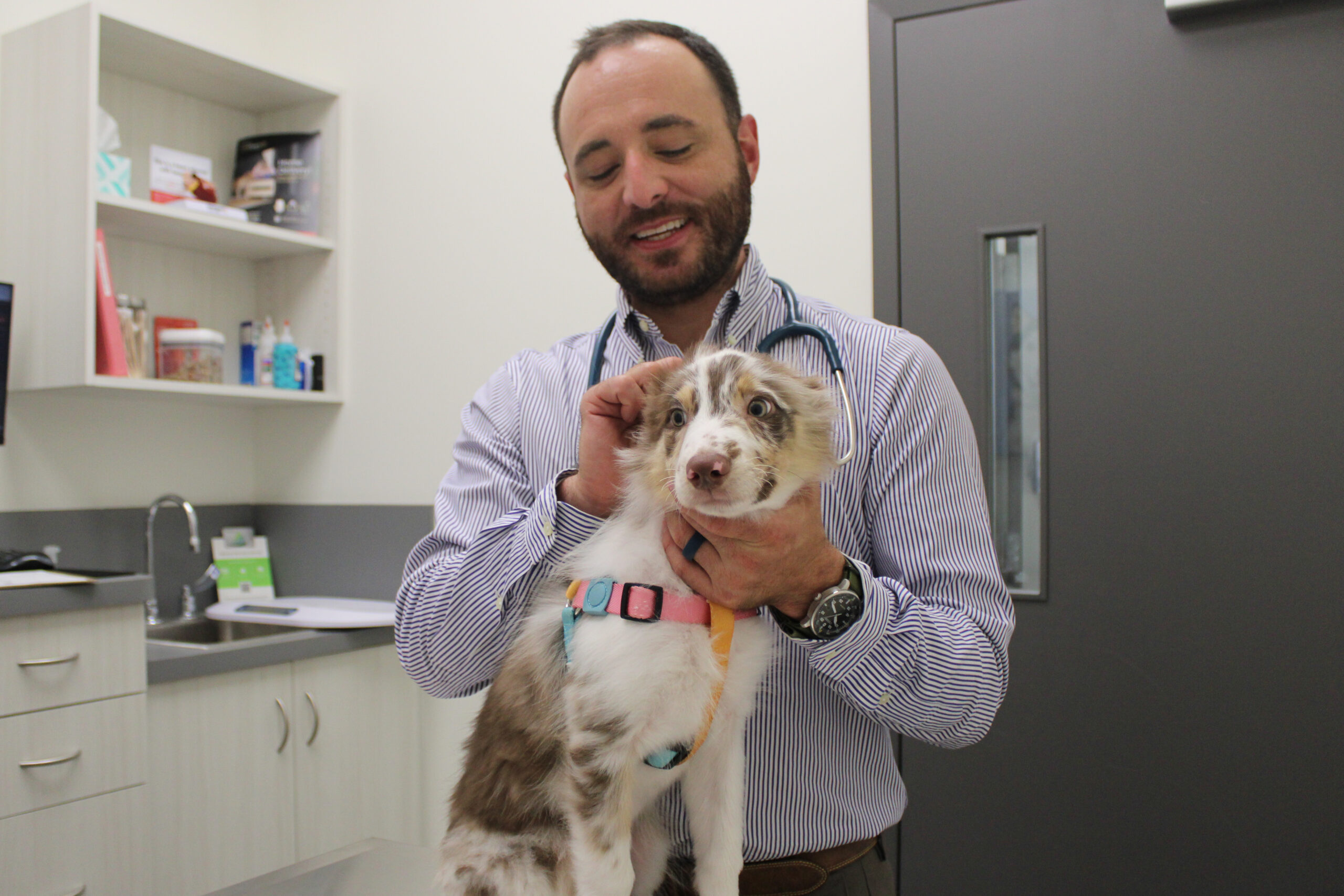 New! Self Service Library  
Our self-service library is designed to provide pet owners like you with useful insights and directions for carrying out necessary pet care routines at home. It offers a broad selection of tutorial videos and step-by-step guides that give you the confidence and knowledge to manage different facets of pet care at home. 
413 Dalton Ave, Suite E
Charlotte, NC 28206
Phone: (704) 741-9997
Email: [email protected]
Hospital Hours
Mon, Tues, Thurs, Fri: 8:00 AM – 5:30 PM
Wednesday: 8:00 AM – 12:00 PM